WELCOME TO OUR SITE.  A COLLECTION OF LOUISE'S PAINTINGS ARE FEATURED AS ARE A COUPLE OF MINE. (I'M THE STUDENT)  YOU'LL ALSO FIND PHOTOS OF OUR TRAVELS SINCE 2006 AND OTHER HODGEPODGE.  OTHER PAGES ARE MANY YEARS OLD AND MAY SHOW A NEED OF UPDATING.  SOME MUSE OF MINE FROM, AGAIN, YEARS AGO ARE ALSO INCLUDED.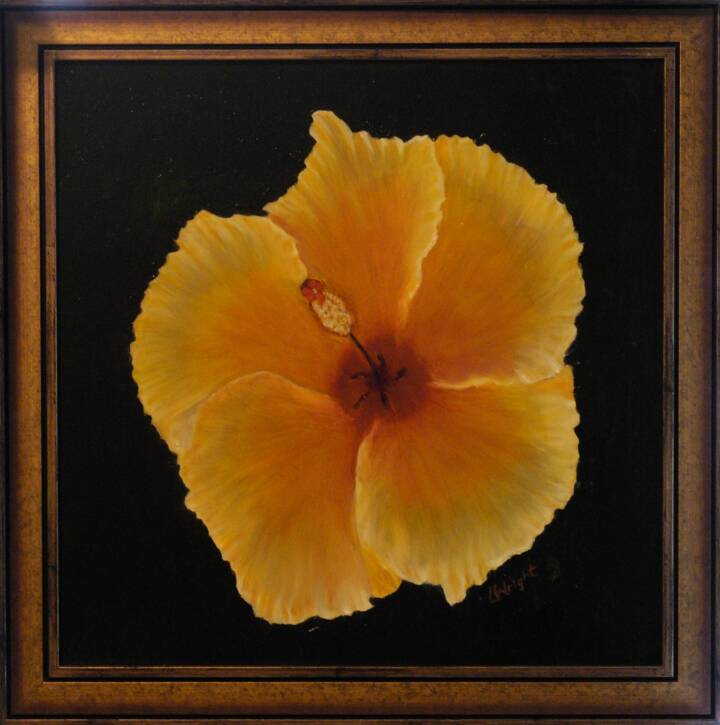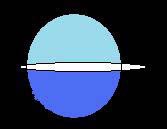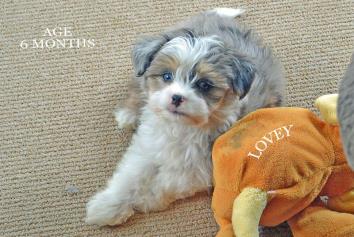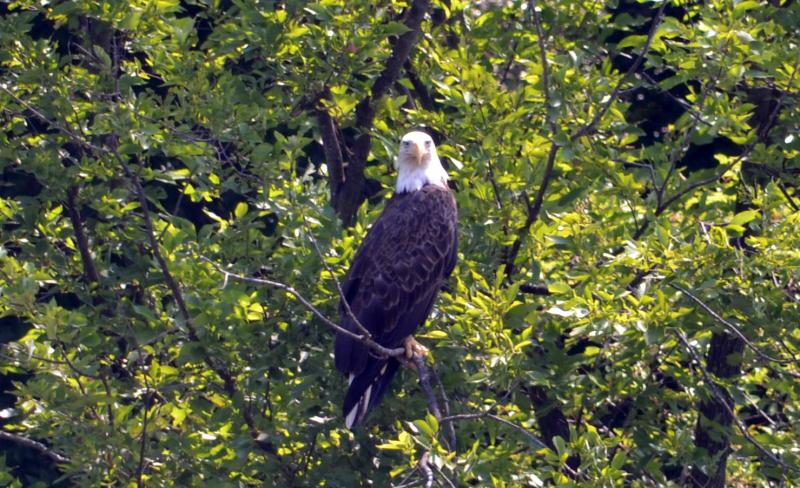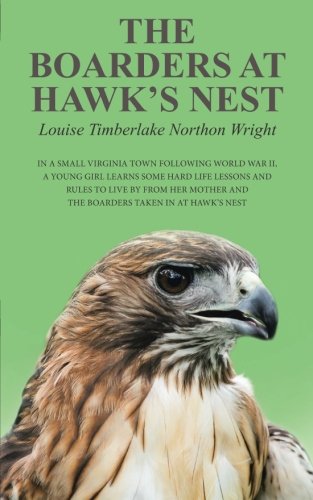 A NEW NOVEL BY

LOUISE TIMBERLAKE NORTHON WRIGHT

THE BOARDERS AT HAWK'S NEST 

A COMING OF AGE STORY OF A YOUNG GIRL 

DURING THE YEARS FOLLOWING WW2

THE BEST NEW AGE NOVEL THIS YEAR

IT WILL GRAB YOUR HEART AND NOT LET GO

A MUST STOCKING STUFFER FOR ALL AGES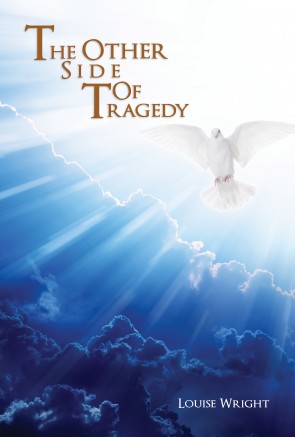 THE OTHER SIDE OF TRAGEDY

by Louise Wright

NEW NON FICTION

Have you ever wondered how people survive real tragedies -- the death of a child, the guilt from a suicide, cancer, losing one's home in a natural disaster? The Other Side of Tragedy describes the help that comes through from the other side when someone becomes overwhelmed by tragic circumstances. The Other Side of Tragedy is one mother's journey of discovering what life and death are all about.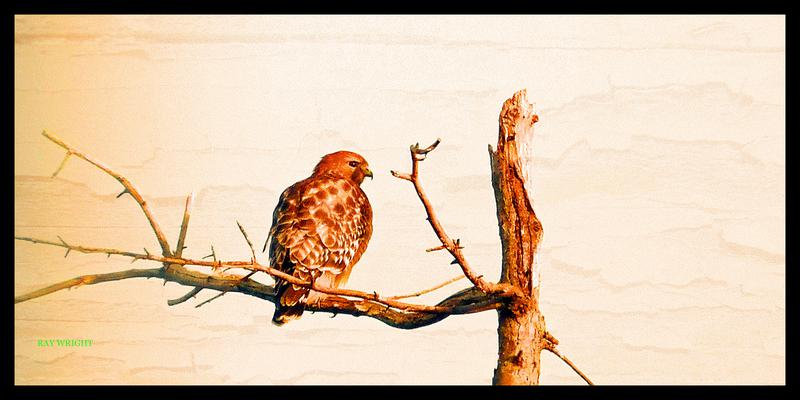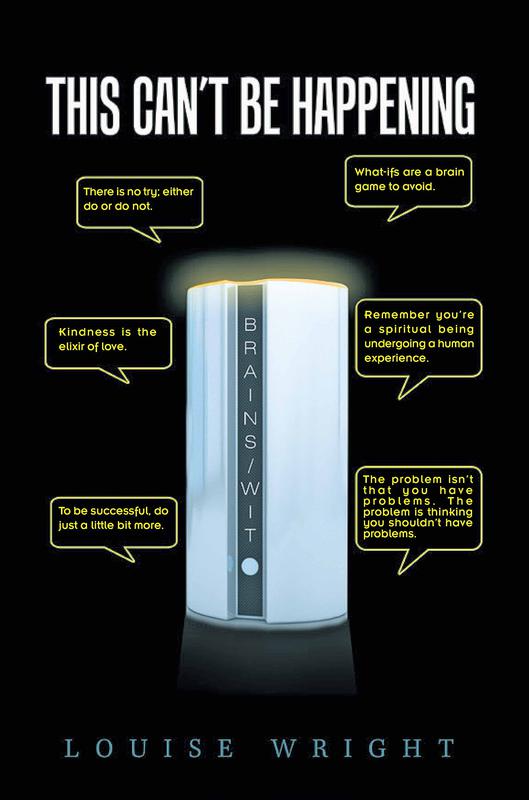 LOUISE WRIGHT'S NEWEST BOOK 

 "THIS CAN'T BE HAPPENING"

    Bizarre things start occurring in 23-year-old Kimberly's life after receiving a cloud device that becomes her confidant and advisor. BRAINS/WIT, with activate words MR. SMART, helps out with her boyfriend problems, work-related difficulties, Mom worries, and even everyday household issues. But is this entity going too far when it begins sending text messages and e-mails on her behalf?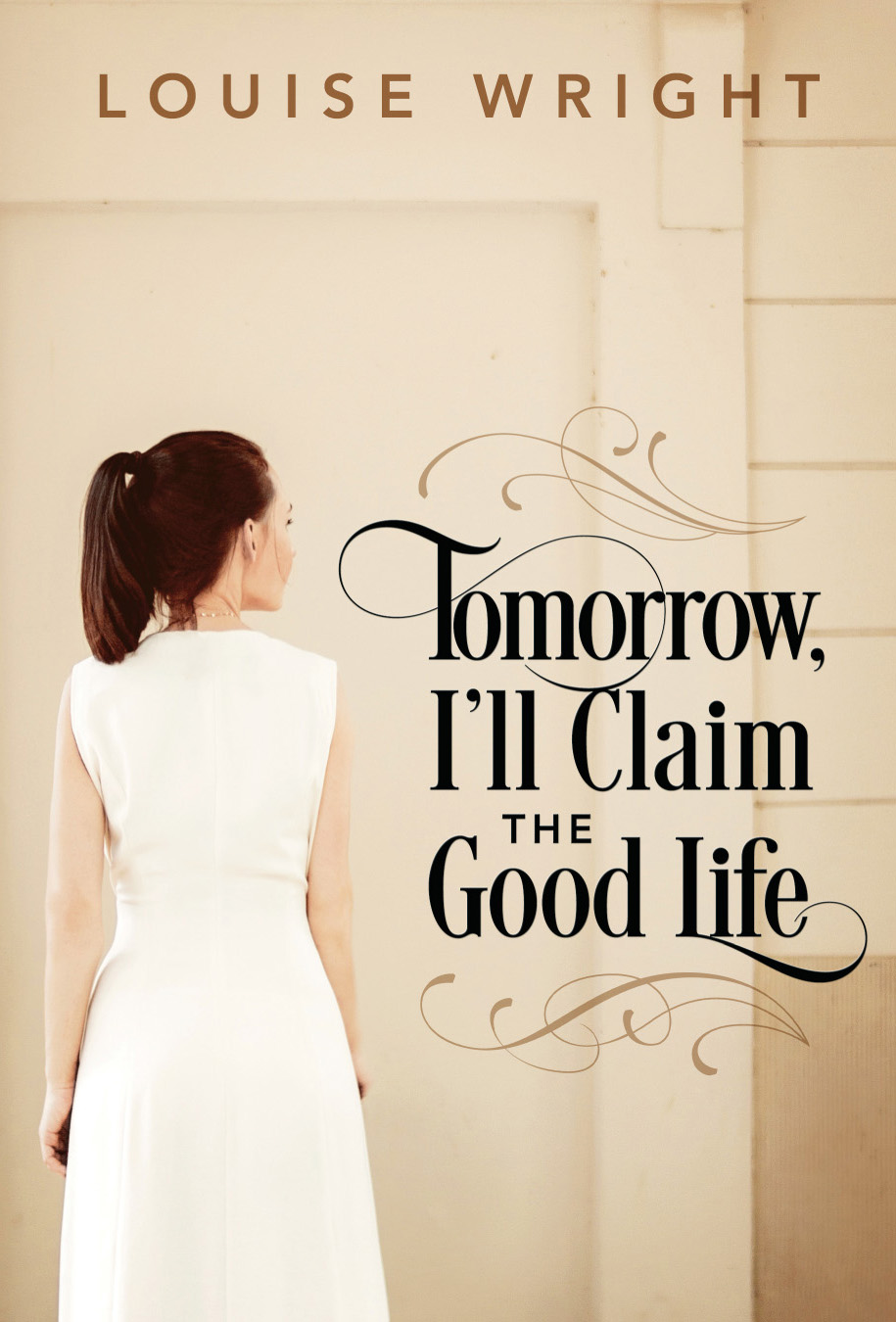 TOMORROW, I'LL CLAIM THE GOOD LIFE

A thought-provoking read about the consequences of making bad choices.

This contemporary, mainstream, women's fiction follows the exploits of Heather, a journalism student having just completed her junior year. She begins summer break living with her brash new boyfriend, and a writing assignment at an exclusive yet mysterious retirement community. The unexplained disappearance of one of the elders and a strange morning ritual piques Heather's curiosity. This summer of first-love and insightful interviews teaches Heather what it takes to claim the good life.