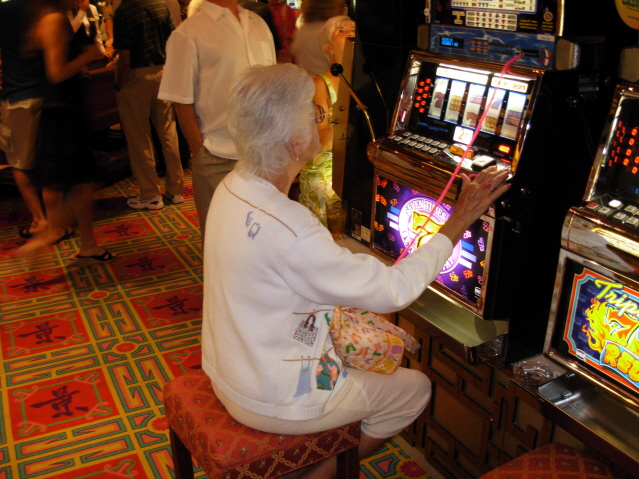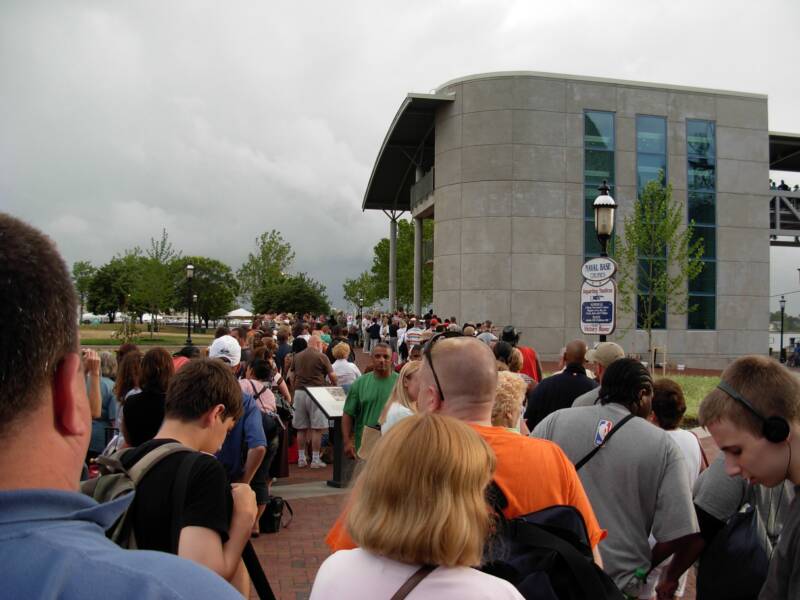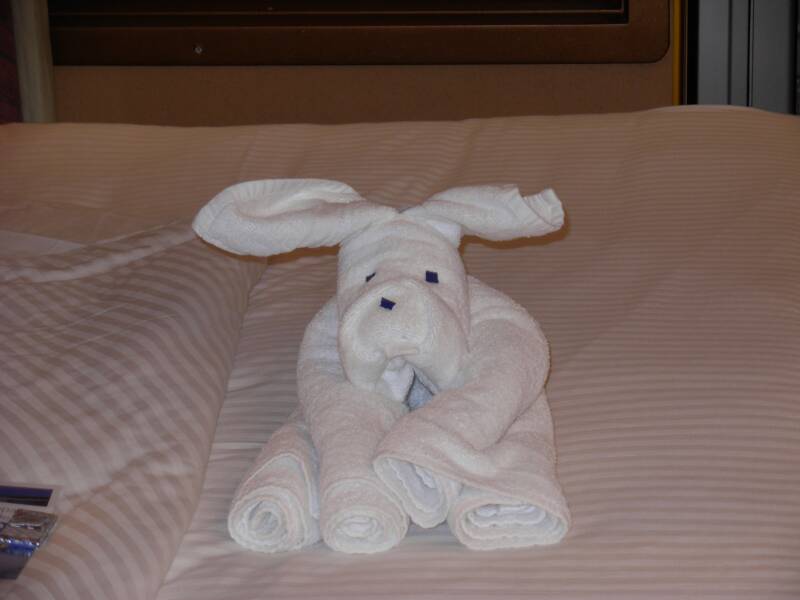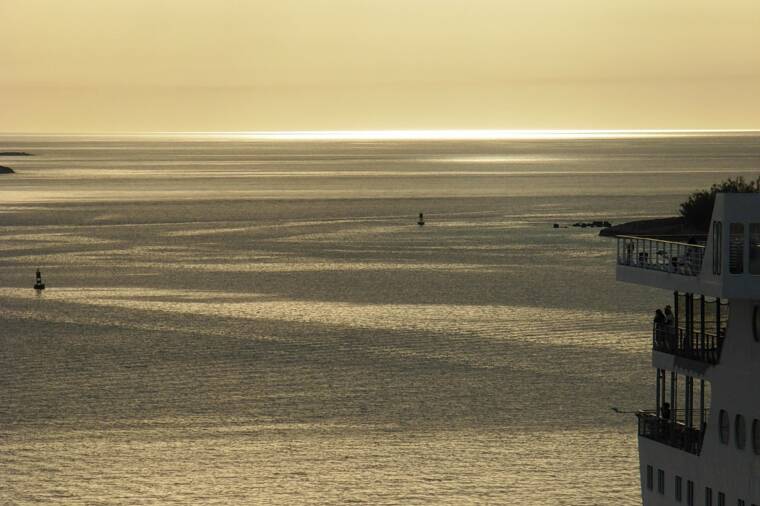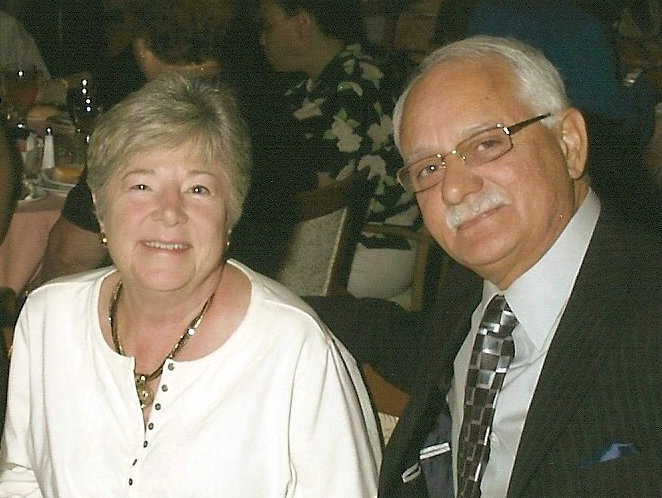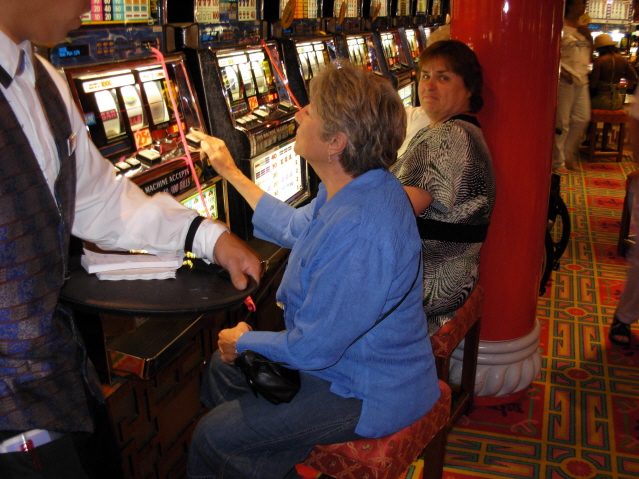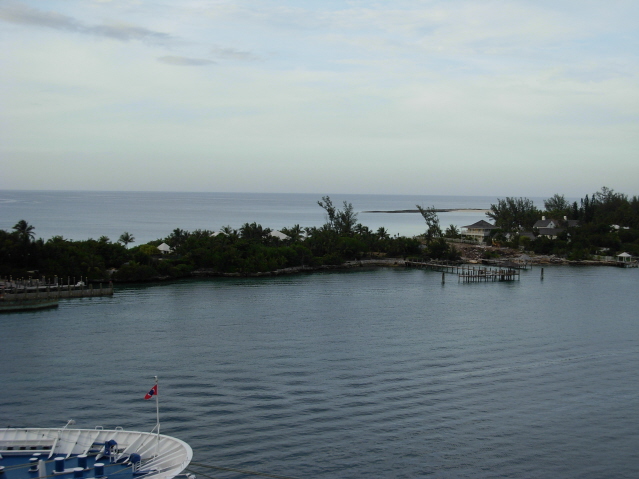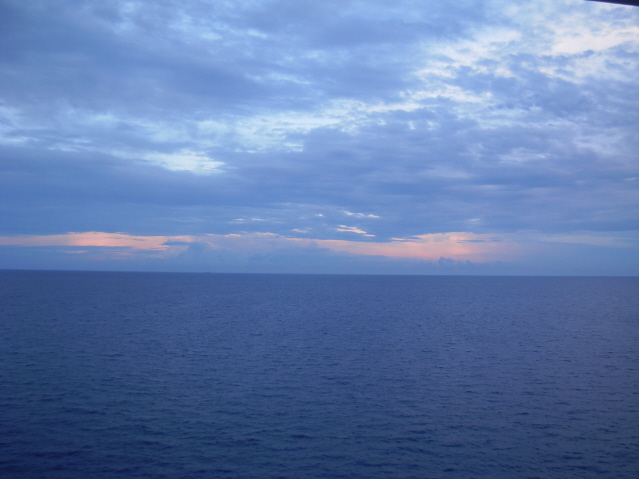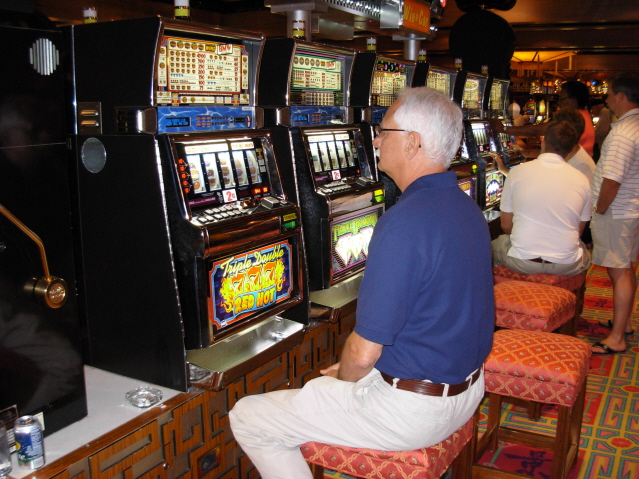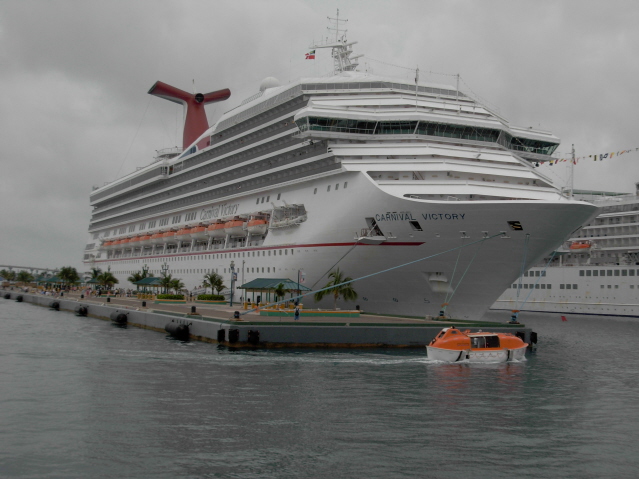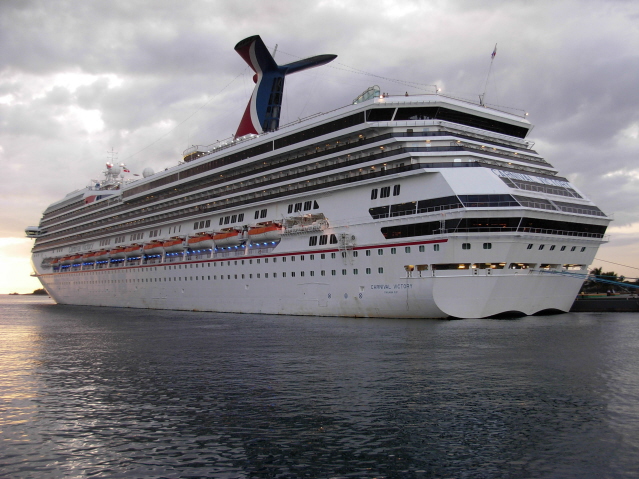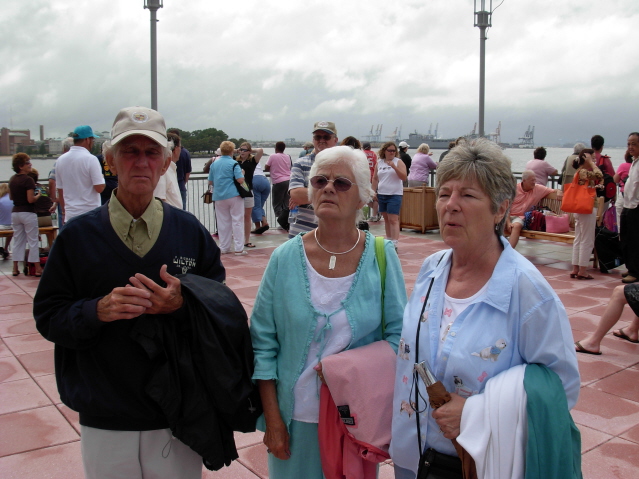 RAY & LOUISE  CARNIVAL VICTORY CRUISE 2007

The Ships staff was excellent.  We only ran into one disgruntled staff member and considering the circumstances and environment he was in I found it hard to find blame.  There are over 1000 crew members on the Victory.  His unrest was due to over 2300 guests had to eat lunch on the Lido deck, deck 9 where all the outdoor entertainment and buffet areas collide.  A disaster as far as I was concerned.

Sometimes things don't go as expected.  This was one of those times.  As my Grandmother used to say, "There were good times and there were hard times."   Obviously this cruise doesn't equate to the same thing as she was referring to, but it does give perspective to what kind of trip we had.

Okay the bad first and it can be summed up in eight words.  Getting in and out of Norfolk was Hell.  Everyone concluded that Norfolk was not equipped to handle the second largest cruise ship in the world.  That said I'll move on to brighter moments.

There was plenty to eat from a wide selection regardless of where you were dining.  The food for the most part was very good.  (Stay away from the BBQ ribs.)  The ship carries an excellent selection of wine of which we took a few sips.  We had too send one bottle back due to it's vinegar taste, but it was replaced with an excellent choice.

One of the best things about The Carnival Victory is the rooms.  Not that you would want to camp there, but they were extra large with a nice balcony to sit and view the ocean.  We enjoyed a King size bed and more than enough storage space for luggage to be stored away.  The cleaning staff was excellent, always refreshing the room when needed. 

What is it with all these towel animals on ships.

All in all it was a good cruise to Nassau & Freeport, however I think I'll take a smaller boat the next time.  Maybe not run into the Zoo like atmosphere we encountered on the Victory.

The casino was well equipped and provided entertainment as long as you didn't get hooked.