A RAYWRIGHTS.COM/RAYWRIGHTS.NET WEBSITE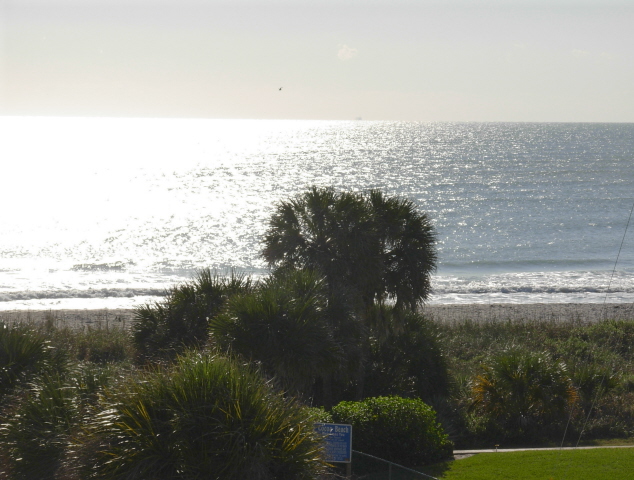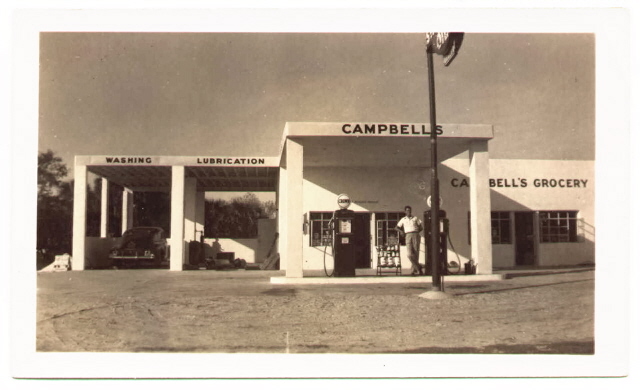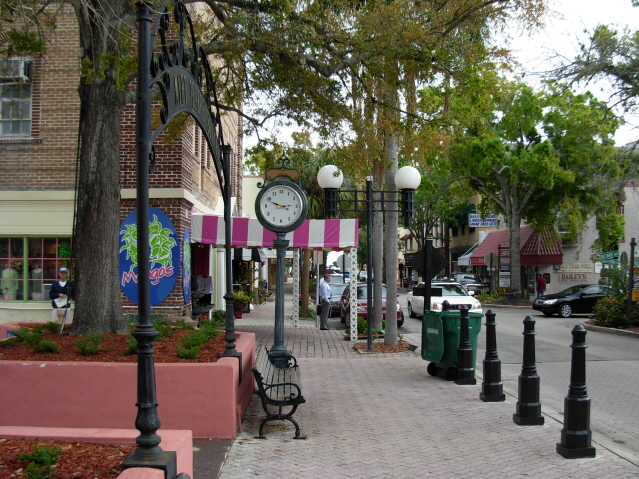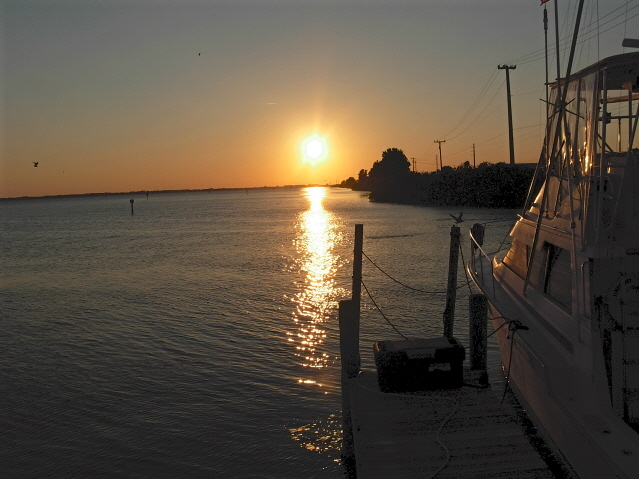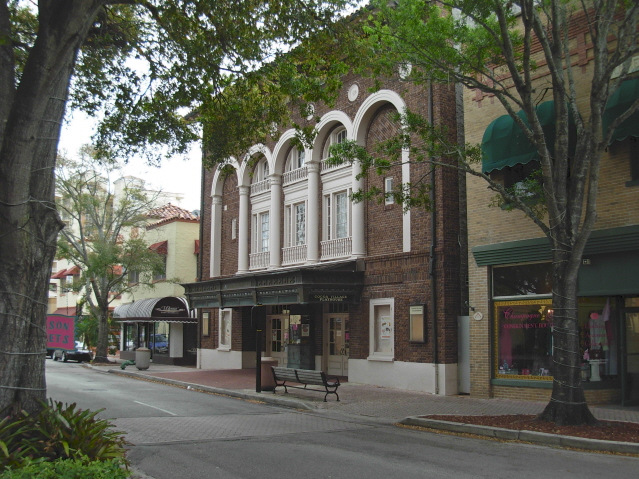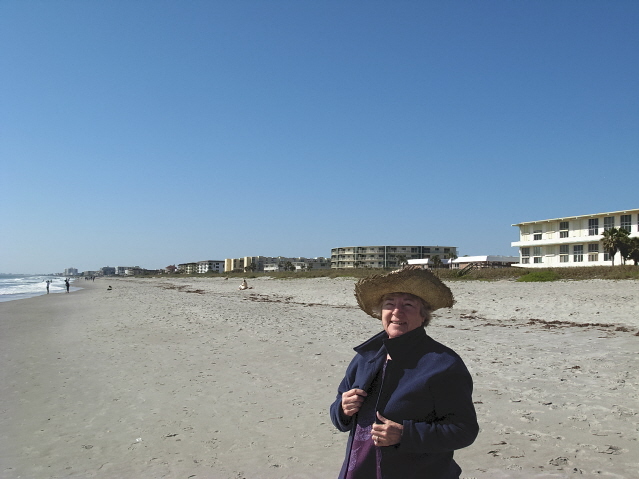 Campbell's Service Station 1949

A windy day at the beach for Louise

Lots of good places to eat

Cocoa Beach

Not having given Cocoa a good look since the early 1950's, I was elated to see that the main street (Brevard Avenue) near the waterfront had been renovated, as well as several side streets, to reflect an earlier time.  This section of Cocoa is now called, Historic Cocoa Village.  Roaming the art and antique shops and enjoying the local flavor of the setting is well worth a few hours.  Of special interest to art lovers is the abundance of local artist (30+) whose work is displayed in several shops.  The Art Vue Galerie and Sand & Sea Gifts and Gallery had impressive works of the local artists.

Cocoa, located on Florida's east coast, overlooking the Indian River, is a small town (16000) first settled around the time of the Civil war.

The old "State" movie theater where we spent our Saturday afternoons absorbing a double-feature.

Sundown across the Banana River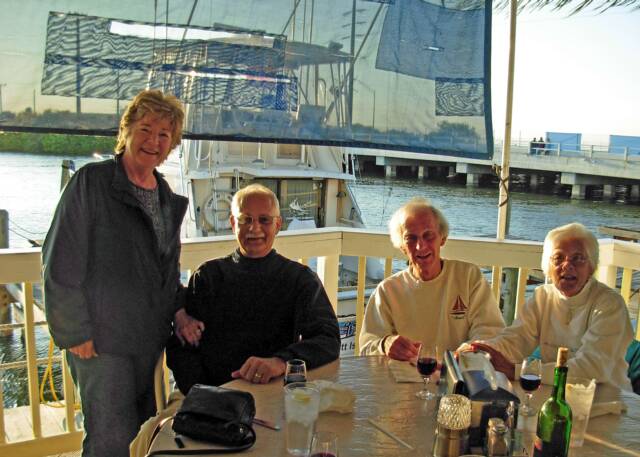 This page was last updated: August 1, 2012