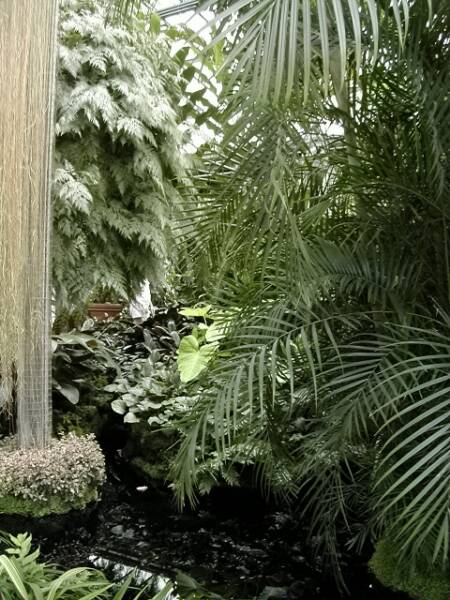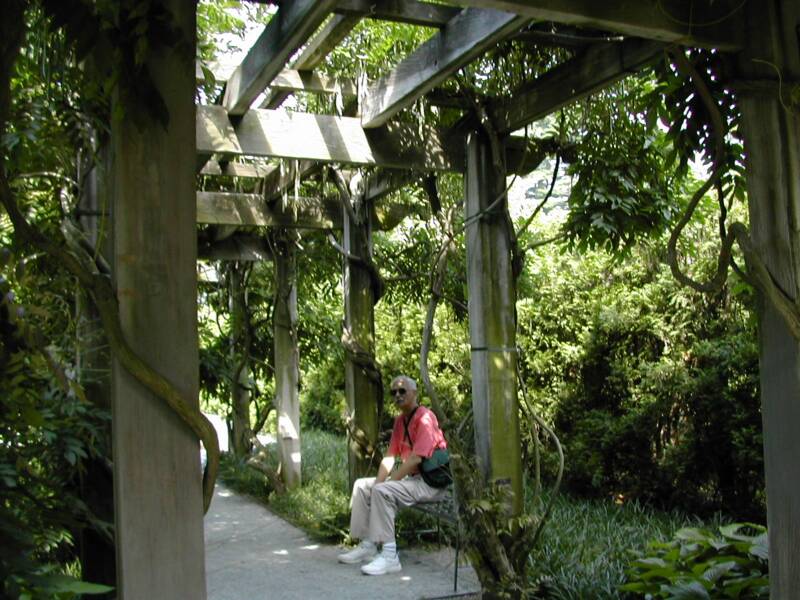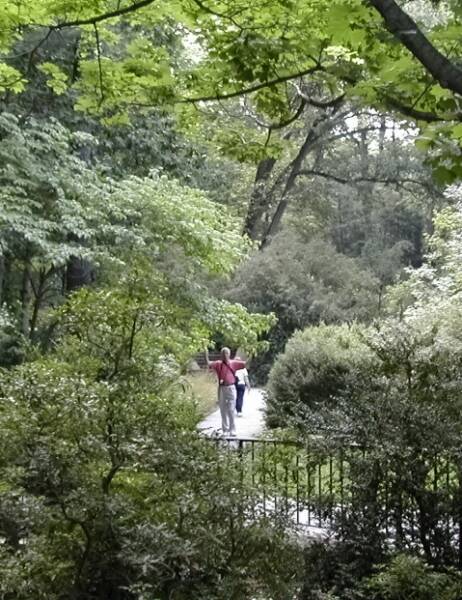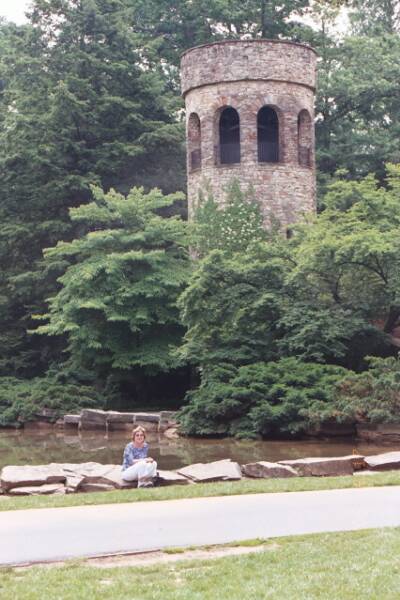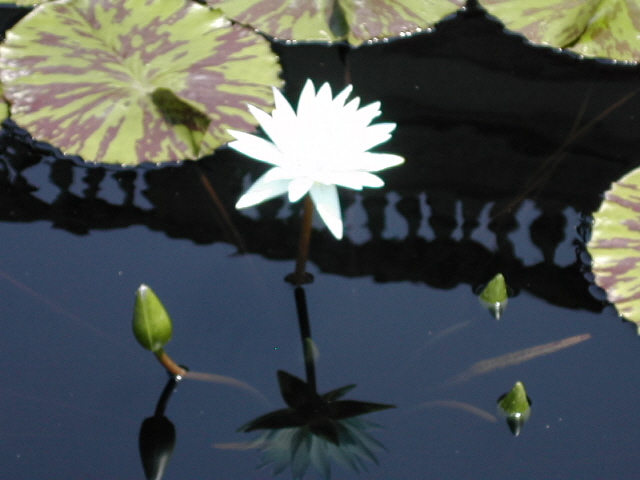 Lots of color in this pic.  Some guy yelling to Louise.  Still not sure what he wanted.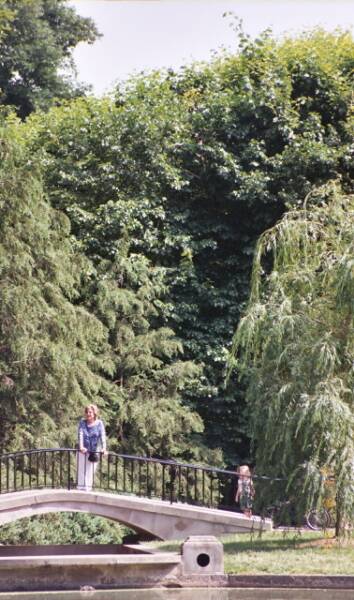 Louise holding up the bridge.  Probably wondering         what that guy was yelling about.

Louise taking a break near the stone tower.  We took a lot of breaks.

Ray taking a break.  Nice bench.

A RAYWRIGHTS.COM/RAYWRIGHTS.NET WEBSITE

This page was last updated: August 1, 2012